Peruvian American journalist based in NYC.
Janice Llamoca is an award-winning journalist and producer at NPR's Latino USA. She began her career as an entertainment digital journalist and over the past five years, Janice has shifted her focus to audio sharing narratives about communities of color. During her time as a radio producer, she has done stories about history, language access, and culture, and humanizes her stories with compelling voices. As a proud Peruvian American, Janice (in her spare time) attempts to convert the English-speaking world to pronounce "llama" as "Yama" and not "Lama." Because no one says "tortiLa."
A Child Lost in Translation
Huntsville, Alabama has a small, but growing Latino population. It's where Teresa Matias, a single working immigrant mother from Guatemala, lived with five sons. In 2015, Teresa joined a local Catholic church and baptized her sons, and found them godparents. The godparents of her youngest song, would take a special liking to him. Over the next year, a series of events would begin to unravel—in which the godparents got lawyers and judges involved—eventually resulting in Teresa giving up complete parental rights to her youngest son. But in all these meetings, Teresa, who knows only a few words in English and grew up speaking a Mayan language, never had a proper interpreter. Latino USA chronicles Teresa's story and how she ended up making a life-changing decision without full consent and proper translation.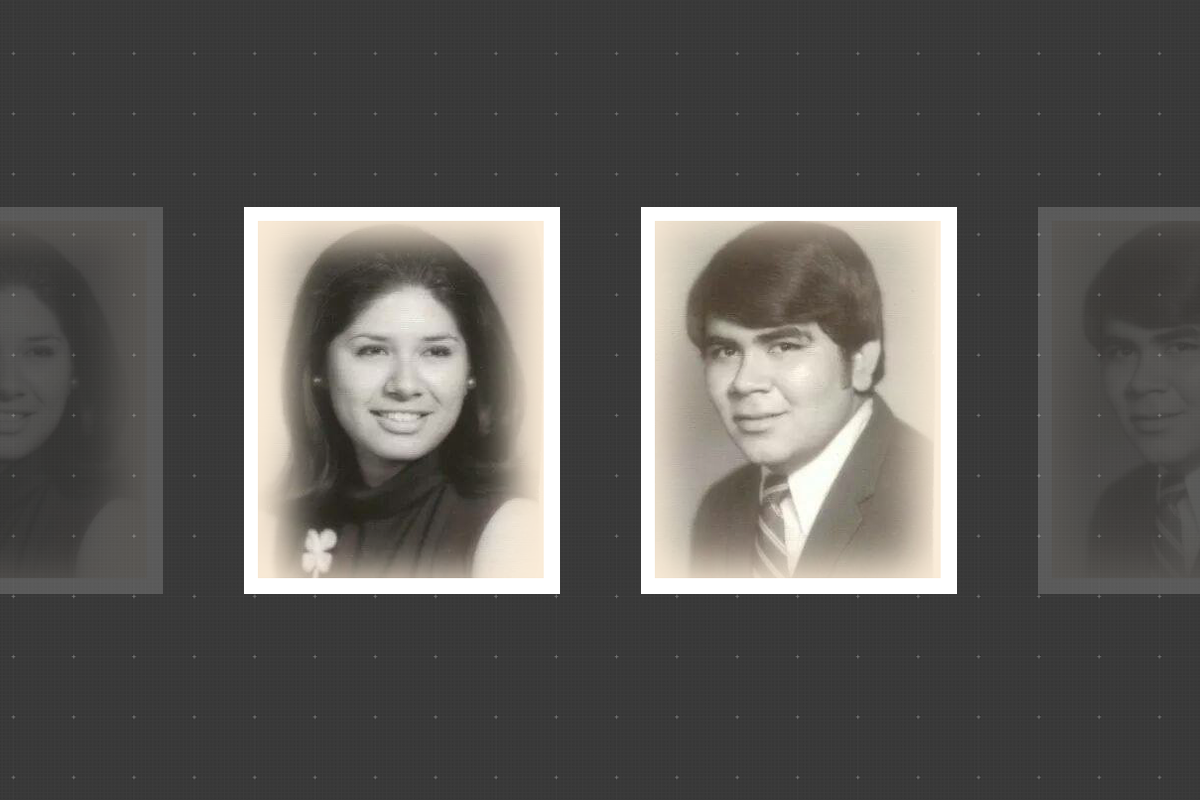 It's almost Valentine's Day, and we couldn't help ourselves. Latino USA is bringing you a love story of student activism. We're taking you back to 1968, when thousands of students participated in a series of protests that helped spark the Chicano Movement, historically known as the East L.A. Walkouts. It's also when high school sweethearts and student organizers Bobby Verdugo and Yoli Ríos danced to a Thee Midniters song and fell in love.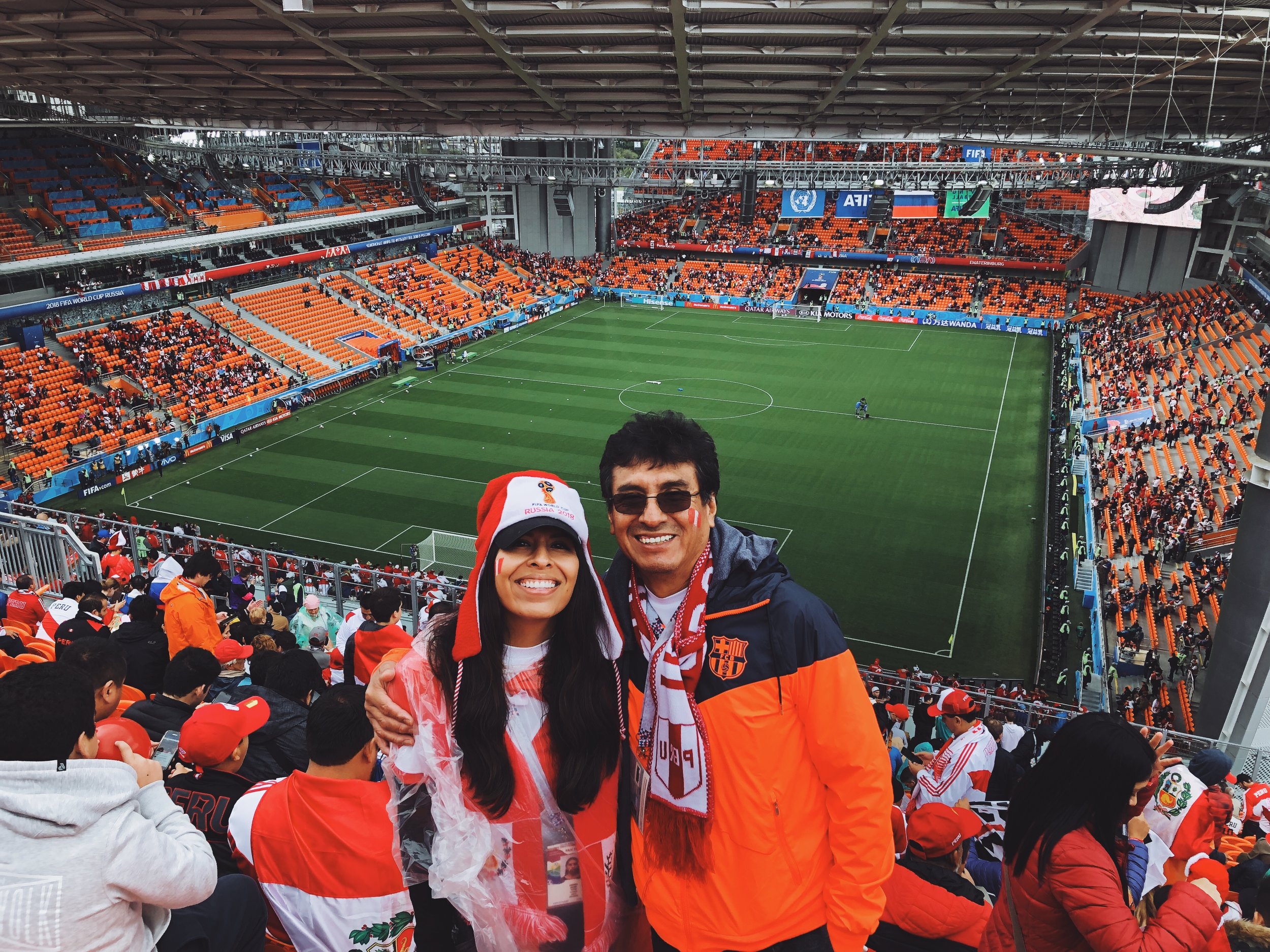 The 1970s were a golden age for soccer in Peru, one that producer Janice Llamoca only heard about growing up in Los Angeles in the '90s. The Peruvian soccer team went to three World Cups in that era. But after that, the team did poorly for decades, failing to qualify for the World Cup year after year. Then in 2017, Peru qualified for the World Cup after 36 years—giving the Llamocas the opportunity of a lifetime to travel to Russia to see their team play on soccer's biggest stage.
The Diary of an 'Undesirable'
Anthony Acevedo is the only Mexican-American Holocaust survivor registered at the United States Holocaust Memorial Museum in Washington D.C. This week, Latino USA follows Acevedo as he takes us through his journey as an Army medic stationed in Europe during World War II and the moment when he was captured by the Nazis and taken to a concentration camp known as Berga in Germany. He recorded what he saw in a secret diary. Little did he know that his diary was going to become physical evidence of the horrors that American soldiers and other prisoners faced inside Berga.
On Thanksgiving Day, hundreds of people gather on Alcatraz Island, the famous former prison and one of the largest tourist attractions in San Francisco, for a sunrise ceremony to honor Indigenous culture and history. Almost 50 years ago, an intertribal group of students and activists took over the island for over 16 months in an act of political resistance. Richard Oakes, a young Mohawk from New York, was one of the leaders in this movement dubbed the "Red Power Movement." Latino USA tells the story of Oakes' life, from his first involvement in activism to his untimely death at the age of 30.